Increase Strength
Fast shipping
3000+ products in stock
1.000.000+ customers
Increase Strength
Basic rules you should follow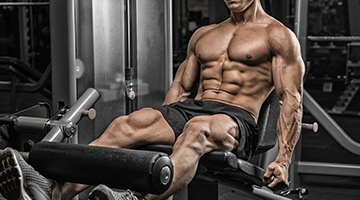 Training
Strength training should be well planned and consist mainly of exercises in which strength increase is required and their variations. The rest of a strength training should be focused on assistance exercises, conditioning, stretching/mobility, and recovery. It's recommended to do 1 to 5 repetitions per set and 3-6 sets per exercise. The number of trainings per week ranges from 3 to 6 times. Training weights are recommended from 70% to 100% of the 1 repetition maximum.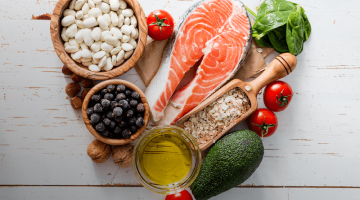 Food
In strength training, the diet should mainly cover energy expenditure and supplement the necessary energy resources that the body consumed. Adequate protein intake is a must. The body needs protein to regenerate muscle. Food should be rich not only in protein but also in complex carbohydrates. It should contain a lot of fresh vegetables. Individual portions divided regularly throughout the day, including a sufficient drinking regime.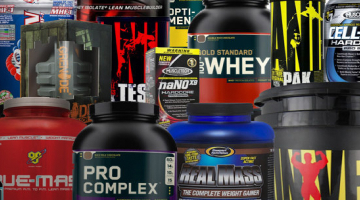 Supplements
Nutritional supplements that help increase strength help stimulate the body to perform better, give it energy, support hormonal production and, last but not least, increase its ability to focus on performance. A very popular nutritional supplement and proven by many scientific studies is creatine. Pre-workout stimulants help to stimulate the body to higher performance, delay fatigue and improve blood flow to the muscles. Testosterone stimulants help promote testosterone production in a natural way. After heavy training, regeneration, including joint nutrition, should not be forgotten.