Lose Weight
Fast shipping
3000+ products in stock
1.000.000+ customers
Lose Weight
Basic rules to help you lose weight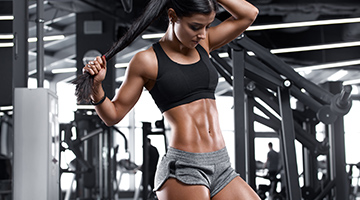 Training
Weight loss training should focus on maximizing energy expenditure. Full body training combined with cardio will provide the right stimulus and maximize energy expenditure the body needs to lose weight, to be stronger and healthier. It is recommended to give priority to the complex (multi-joint) exercises. Circular, interval or crossfit trainings are very beneficial. You should train at least 2-3 times a week.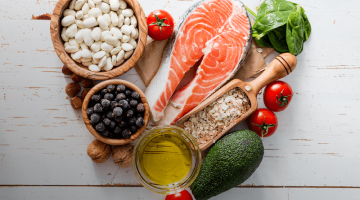 Food
The diet must be in caloric deficit which means you should eat fewer calories than you burn. The ideal way is to keep track of calories into the application or tailor-made menus. The food should be rich in protein and should contain a lot of fresh vegetables. Individual portions divided regularly throughout the day, including a sufficient drinking regime. If you are not losing weight it is more than certain that you are not in a caloric deficit.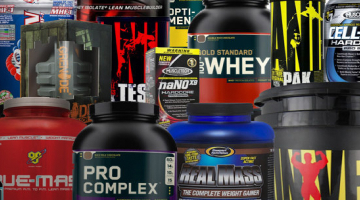 Supplements
Nutritional supplements supporting weight loss should mainly help to ensure adequate protein intake, increase energy expenditure, suppress appetite, help to eat less calories e.g. low-calorie dietary replacement or supply energy during training. Supplements helping to burn more fat or prevent the formation of fat, are also very popular. Nutritional supplements should always be selected after dietary adjustments.