Gain Weight
Fast shipping
3000+ products in stock
1.000.000+ customers
Gain Weight
Basic rules you should follow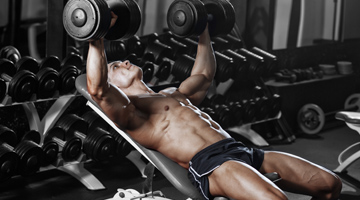 Training
Training to build muscle mass should consist of compound and isolated exercises. Exercises should be performed at full range of motion and at a slower tempo so that there is sufficient mechanical tension in the muscle, sufficient muscle fatigue and the muscle is well "felt". Generally the number of repetitions is recommended in the range of 6-15 repetitions per set and 4-8 sets per exercise. You should train at least 3 times a week and train each muscle group at least 2 times a week.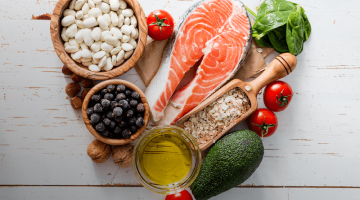 Food
A calorie surplus involves consuming more calories than you burn lead to weight gain in the form of muscle or fat. The total daily protein intake is generally recommended to be 1.6 – 2 g per kg of bodyweight. The ideal way is to track the intake of protein, carbohydrates and fats, for example through applications or use ready-made menus. The food should be rich in protein and should contain a lot of fresh vegetables. Individual portions divided regularly throughout the day, including a sufficient drinking regime.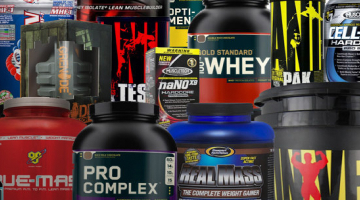 Supplements
Nutritional supplements suitable for muscle growth should mainly help to ensure adequate protein intake, increase energy intake and energy supply during training. Creatine is a very popular nutritional supplement and the head verified by many scientific studies. Creatine allows you to train longer, more intensely and handle a larger training volume. Preparations to support natural testosterone production are also very popular.